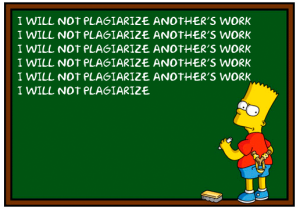 The world of academics and research always try to look for the type of works, which are original and novel in nature, whether from the perspective of the research, research design of the study, inattentiveness in terms of context, or the originality of the context. Out of all these, the last point is very critical, as it decides upon the level of ethical behavior and integrity of the researcher. In the world of academics and research, the issues regarding plagiarism are handled very strictly, and if found, the researcher can be banned from research work for rest of the life. Therefore, it becomes extremely crucial for the researchers to produce original contents, which can be easily accepted to the community of researchers.
There is no easy way out to handle the issues regarding plagiarism. However, there are some tips and tricks, making use of which can let the researchers get rid of the plagiarism related issues quite easily. Following are some of those:
While inscribing a detailed review of literature based on any particular topic, researchers generally try to read and write at the same time. In doing so, there are chances that some of the sentences from the original text may get replicated in the literature review section. The same case can arise in any part of the research document. Therefore, it can be suggested not to read and write at the same time. One should read the paper thoroughly, so that the main crux of the paper can be well understood. Once having the grasp, the researcher should not open that paper again, and start writing that matter in his / her own words.
Using proper citation in places can reduce the chances of making the work plagiarized.
Usage of any plagiarism-checker tool after writing the document may be useful.
To know more about the different ways of handling plagiarism, kindly browse through the pages of www.plagiarismremoval.in.